2022/10/12 UP
Duo Concert « Sugaria » will be held on December 13th!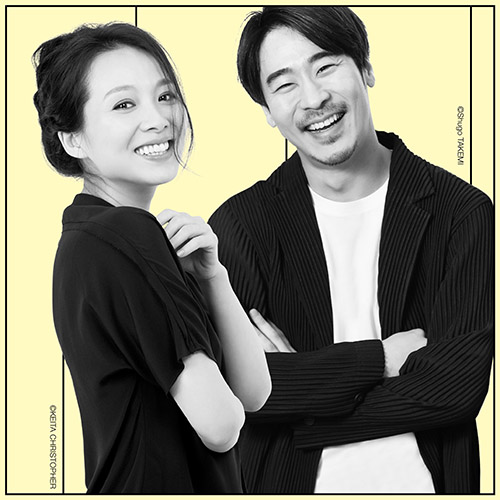 Duo Concert « Sugaria »
Date: Tuesday, December 13, 2022 at 19:00
Venue : Oji hall, Tokyo
https://www.ojihall.jp/facility/access.html
Ria Ideta , marimba
Yuma Matsuoka, piano
Program :
Sugaria (Eric Sammut, arr.Ria Ideta)
Pavane pour une infunte défunte(Maurice Ravel, arr. Ria Ideta)
Riverdance(Bill Whelan, arr.Ria Ideta)
New Cinema Paradise(Ennio Morircone,arr.Ria Ideta)
Cavatina(Stanley Myers)
Ave Maria(Robert Prizeman, arr.Ria Ideta)
The Program will be announced as soon as it is confirmed. Programs and program order are subject to change in case of unavoidable circumstances.
Tickets :
https://eplus.jp/sf/detail/3736710001-P0030001P021001?P1=0175