2023/6/26 UP
Monthly Digital Release begins!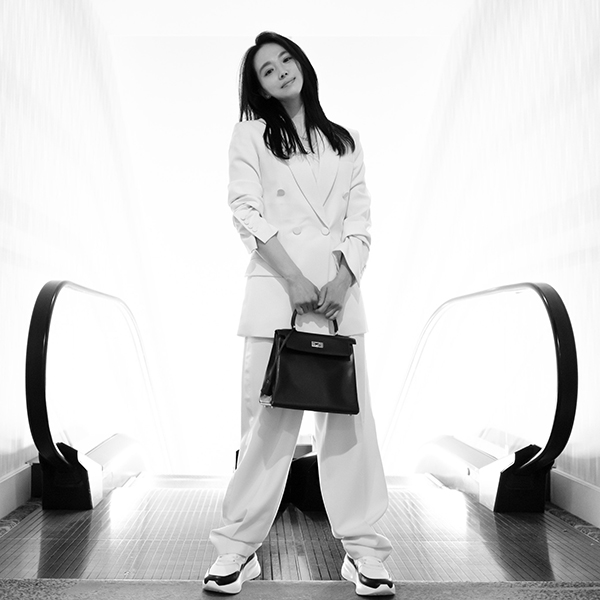 ©️Keita Christopher
This project was born out of my desire to make my marimba sound available to more people and to be close to you in your daily life.
Every month from now on, I will introduce episodes related to the works, behind-the-scenes stories about the production, and stories about my favorite music.
I would love to go through the second half of 2023 together with you with the works filled with my "likes".
Ria Ideta